About Burch's Drain Cleaning Services: A Trustworthy Charlotte Plumber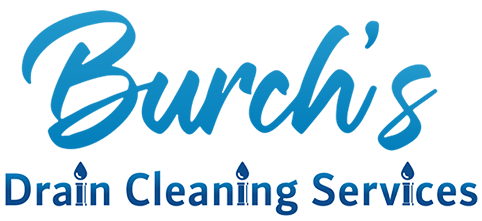 Burch's Drain Cleaning Services aims to provide the highest quality plumbing services on the market, and your home or business can benefit from any one of the expert services we have to offer. Whether you're looking for some preventative care and maintenance or you have a serious problem that needs fixing right away, we're always right here and ready to help you with all of your needs.
There's truly no better source for professional drain cleaning in Charlotte and the surrounding communities, so feel free to give us a call at 864-838-9687 today to get right down to business. We just know you'll absolutely love the results when you work with a top-quality plumber who cares!
Our Complete Line Of Services For Homes And Businesses
No matter what your individual needs may be, you can always count on the team here at Burch's Drain Cleaning Services to take the utmost care of your property. We provide everything from thorough drain clean outs to expert leak detection and so much more, and we're sure to have a service that's perfect for you. Plumbing is one of those jobs that's best left to the professionals in order to get the best care possible, and when you choose to work with us, you're working with the very best in the business!
Looking to work with a trustworthy plumber to help you keep your Charlotte area property clean, safe, and fully functional all year round? Here is our entire selection of high-quality services at a quick glance:
Bathtubs
Drain clean outs
Faucet repairs
Garbage disposals
Hydro jetting
Leak detection
Sewer repairs
Toilets
Where To Find Us For Expert Services At An Affordable Price
In need of an expert plumber in and around the Charlotte area? We're proud to serve homes and businesses in several towns and cities throughout North Carolina, and we'd love to work with you and your property! As the number one plumber in the area and beyond, you can always rely on us for high-quality service in any of the locations listed down below. And if you don't see your area on the list, but you live nearby, you can reach out to us today, and we'll see what we can do for you!
Here's our current complete service area for top-notch drain cleaning, leak detection, and so much more:
Charlotte
Gaffney
Greenville
Spartanburg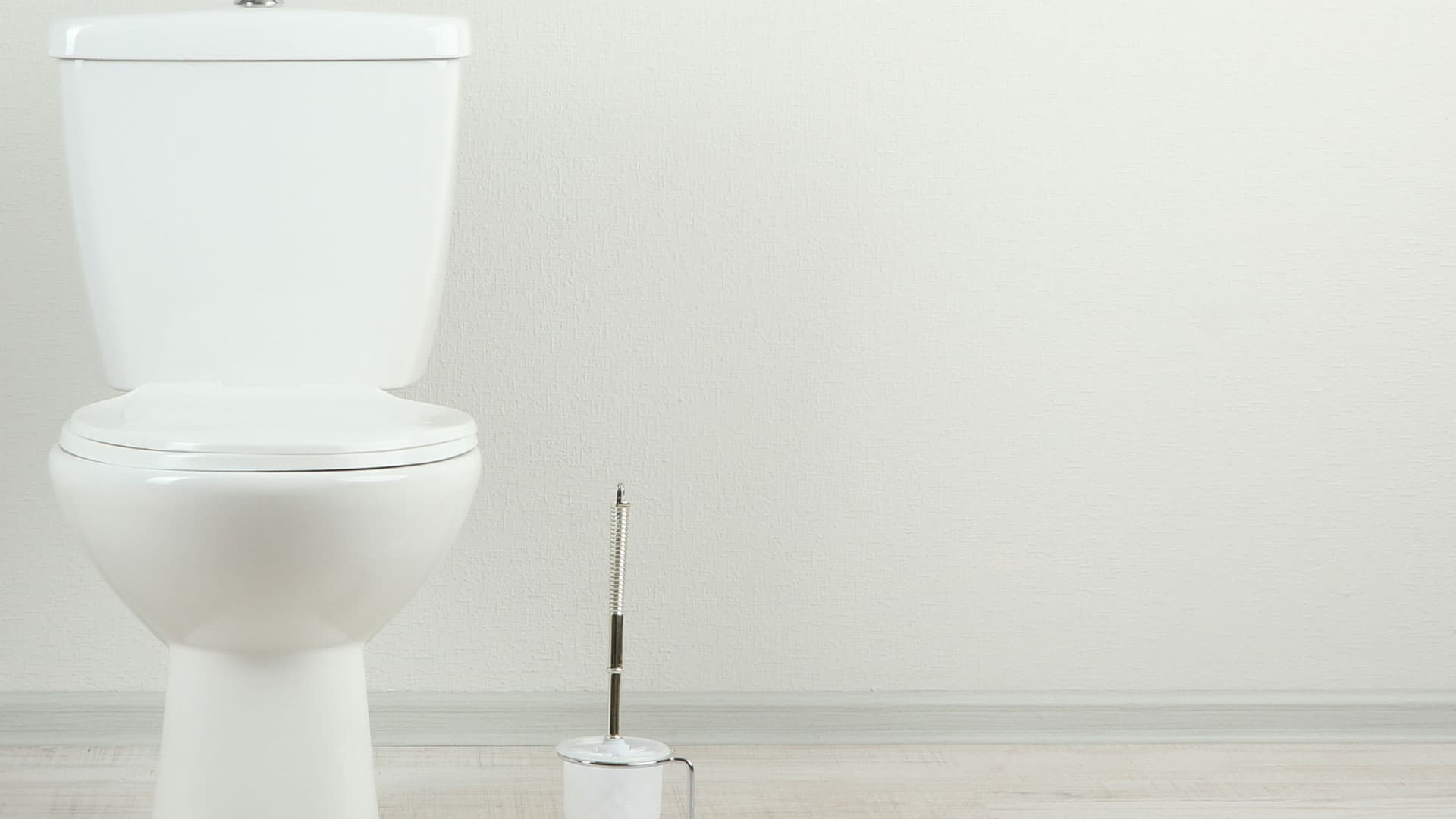 Trust the Experts
Give Us a Call Today for Expert Drain Cleaning & Leak Detection Services in Charlotte!