Thorough Drain Clean Outs By Experienced Professionals In Charlotte And Beyond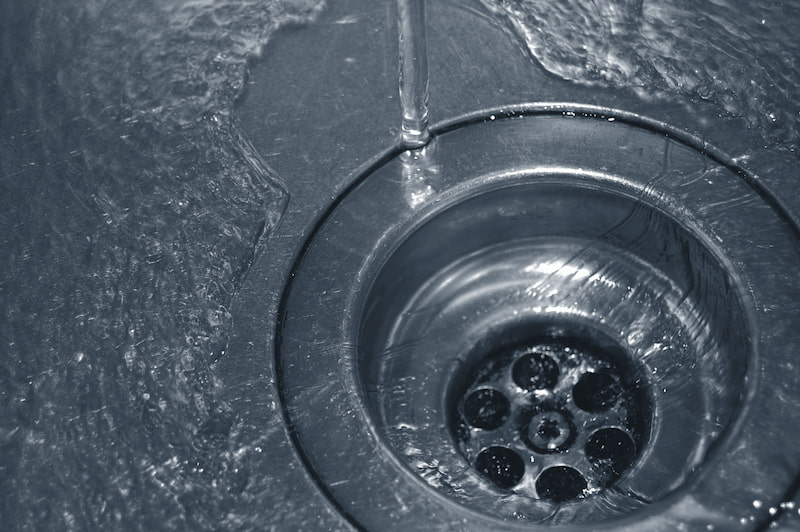 If you're in the market for Charlotte's highest quality drain clean out service for your home or business, you can always count on the team here at Burch's Drain Cleaning Services to get the job done right the first time. We'll take your slow or stopped drains and whip them right back into shape, and we offer all of our expert services at an affordable price point that won't break the bank. We're the leading authority when it comes to top-notch drain cleaning for Charlotte properties, so get in touch with us today to get started!
Clearing Slow And Stopped Drains For Free Flowing Pipes
Are your Charlotte pipes in need of expert drain clean outs at an affordable price? If so, look no further than the team of drain cleaning pros here at Burch's Drain Cleaning Services. Clogged drains can make life miserable for a variety of reasons, and they can stop you from performing everyday tasks with ease. With this service, you'll have squeaky clean pipes that let the water flow freely as soon as we're done with them!
Need another service to help keep your home or business in tip-top shape? We also offer high-quality faucet repairs to help make your life easier!
Why Expert Drain Cleaning Should Be Part Of Your Regular Maintenance Routine
Here are just a few reasons why routine professional drain clean outs are so important to the overall health and safety of your home or business:
Regular drain cleaning helps prevent foul odors from spreading through your property. Bacteria, sludge, and other substances naturally build up on the inner surface of your drain pipes over time. If a clogged, ill-maintained pipe is preventing the breakdown of these substances, foul odors can begin to take over.
It mitigates clogs and may even prevent more serious ones from developing. Routine drain clean outs are a great way to prevent serious clogging from occurring. This not only helps keep your drains in good shape for longer, it also helps prevent the need for more costly repairs or replacements.
Yearly drain clean outs can help you keep your plumbing fixtures in perfect working order. In all cases, regular maintenance is always the key to success. It helps save you so much more time, money, and hassle further down the line—and it ensures that your entire property is fully functional!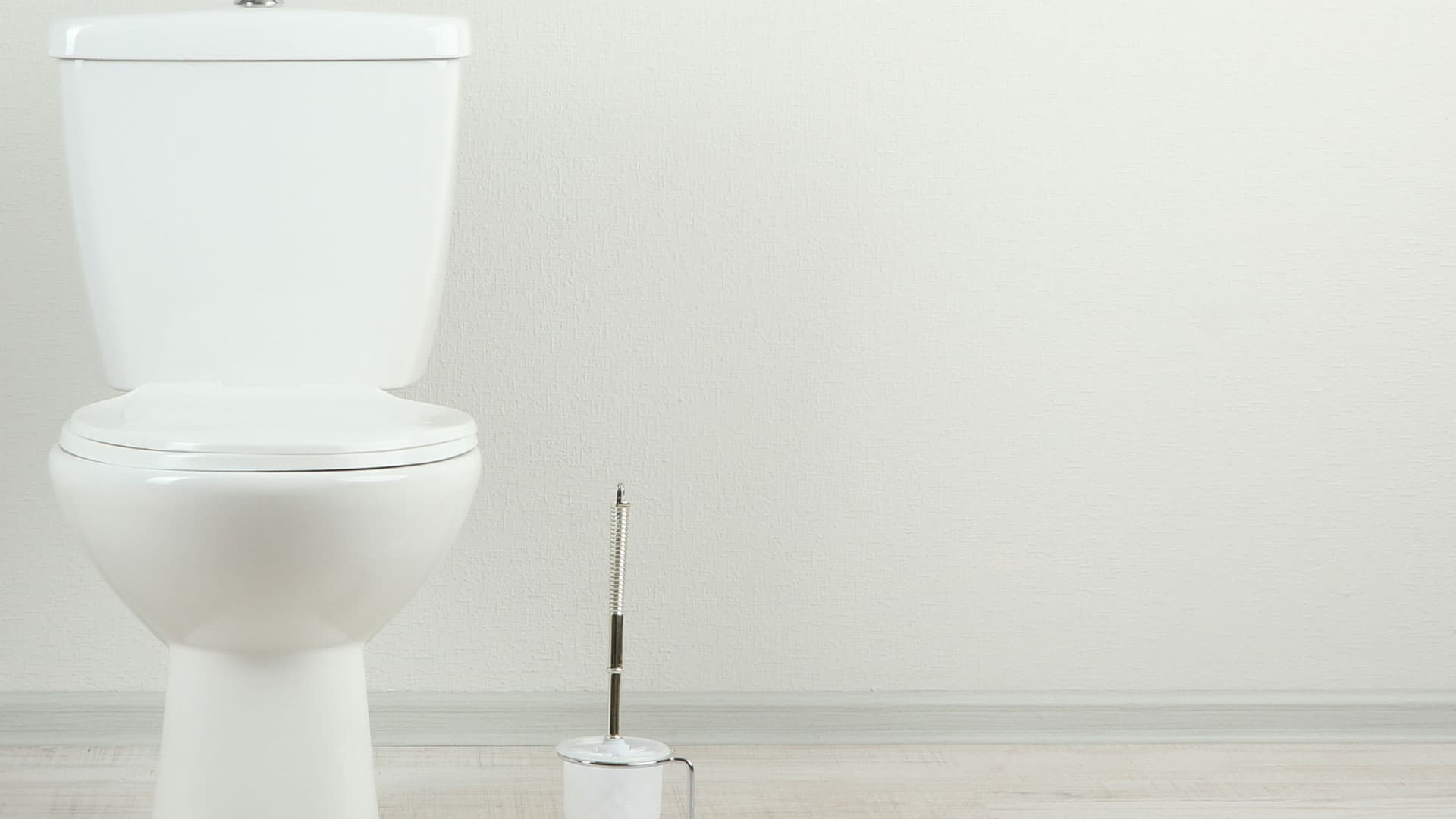 Trust the Experts
Give Us a Call Today for Expert Drain Cleaning & Leak Detection Services in Charlotte!