Bathtubs In Charlotte: From Drain Issues To Tub Replacement, We Do It All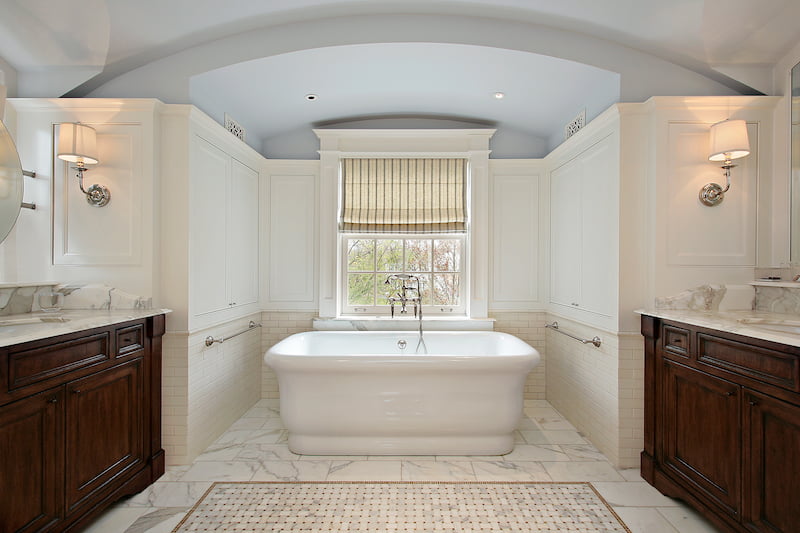 If your Charlotte bathtub is in need of repairs or replacements, you can always count on the team of experts here at Burch's Drain Cleaning Services for high-quality work at a competitive price point. We work with all kinds of new and existing bathtubs to fix any issues at the source, helping to ensure that every aspect of your bathroom is in perfect working order all throughout the year. And as the number one source for thorough drain cleaning for Charlotte homes and businesses, you can rest easy knowing you're in capable hands when you choose to work with us!
Need a professional bathtub repair or replacement? Or perhaps you're looking to install a whole new fixture for a brand-new build? No matter what your bathtub needs may be, we're just a single call away at 864-838-9687!
Fixing And Installing New Tubs To Help Make Your Life Easier
We proudly provide top-of-the-line repairs and replacements for bathtubs and more, and we'd love an opportunity to work with you and your Charlotte area property. Whether you just need repairs for your existing tub or a whole new install, Burch's Drain Cleaning Services can make it happen. Our expertise is second to none when it comes to bathtub repair and replacement, and we'll help you get your bathroom up and running at peak performance by the time we're done with it!
Interested in another one of our excellent plumbing services? We don't just stop at bathtubs when it comes to repairs, replacements, and new installations. If you need a trusted toilets expert to help fix clogging or an issue with running, give our team a call today!
Common Bathtub Issues And How We Can Help
So what are some of the most common problems when it comes to bathtubs?
Issues such as leaky faucets and drains, low water pressure, and more can drastically reduce the quality of your bathtub and how it functions on a daily basis. Low water pressure doesn't just make for a poor bath, it's also a cause for concern. Without proper pressure levels, harmful bacteria can make their way through the pipes and into your property. The source might just be a stubborn clog or something more serious like a cracked pipe, but our team will work hard to bring your water pressure back up to speed.
Leaks also come with their own set of problems. Water damage is no laughing matter, and it can be cause for issues such as mold development, pest infestations, and overall property damage. Some leaks are easy to find and fix while others may take some more time to root out, and that's why it's always best to choose an expert team like Burch's Drain Cleaning Services to help you with these issues.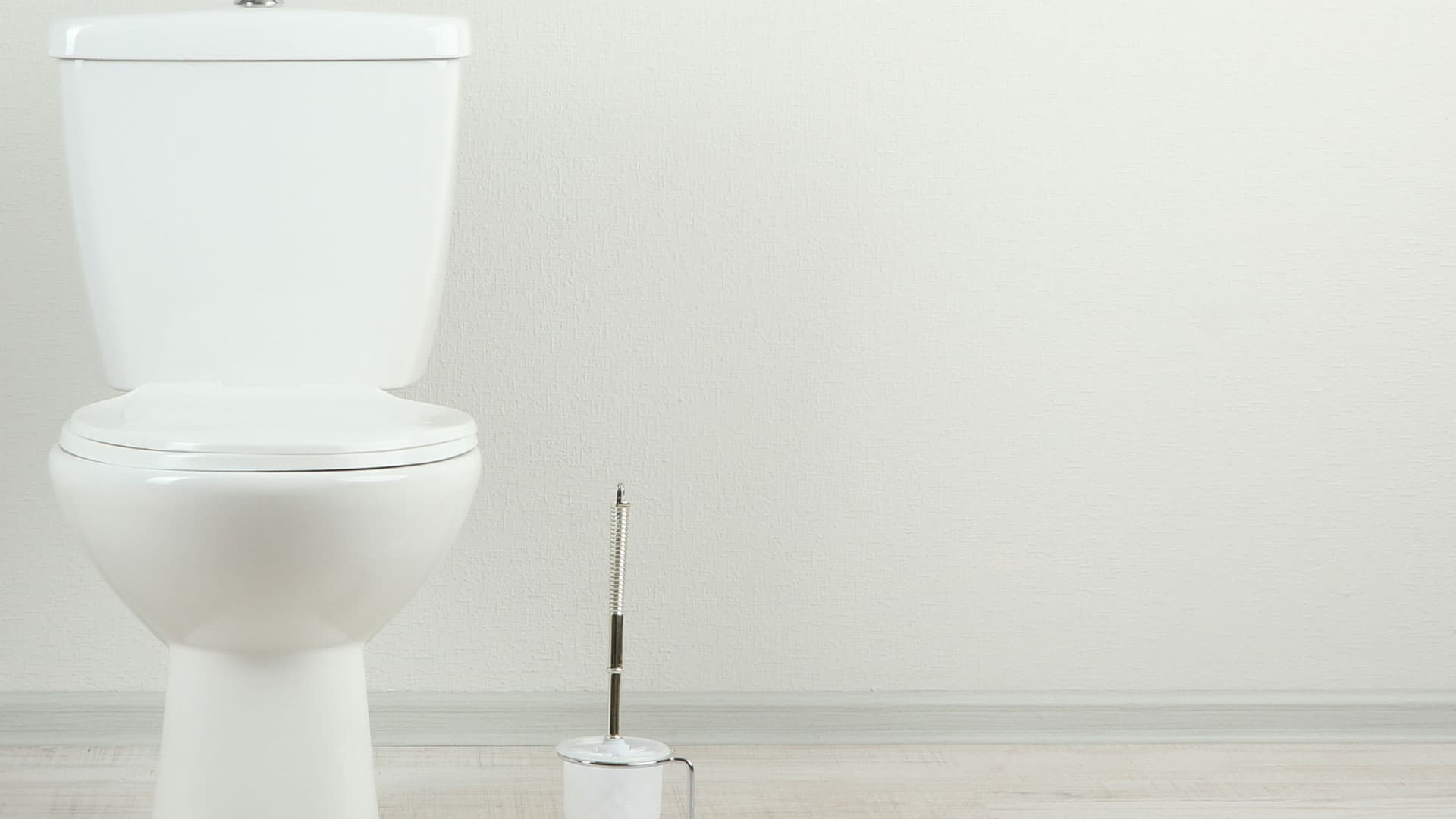 Trust the Experts
Give Us a Call Today for Expert Drain Cleaning & Leak Detection Services in Charlotte!