Your Go-To Charlotte Toilets Expert: Fixing All Your Toilet Problems
The toilets of your Charlotte home or business are integral to the overall functionality of your property, and if they need to be repaired or replaced, it's essential to get started on the process right away. Whether your toilet is running, clogged, or in need of total replacement, the team of plumbing experts here at Burch's Drain Cleaning Services have always got you and your property covered. We're the number one specialist when it comes to professional drain cleaning for Charlotte and the surrounding communities, and our expertise covers nearly every type of plumbing fixture you can think of. From bathtubs to toilets and so much more, you can count on us to do a job well done each and every time you work with us!
Expert repairs and replacements are just one call away at 864-838-9687, so get in touch with us today to get started on the process. We'll help restore the function of your bathroom in no time!
Fixing Running, Clogged, And Stopped Up Toilets
If your toilets are in need of repair, there's no better way to achieve flawless results for your Charlotte home or business than with the top-tier experts here at Burch's Drain Cleaning Services. Toilets are a vital fixture in any home or business, and when they aren't working right, it's noticeable. A constantly running toilet is not only annoying to listen to, it also wastes a ton of water and can cause your utility bills to skyrocket. Clogged toilets are rendered unusable until they're fixed, which can be incredibly detrimental to the functionality of your property. We can help with all of these problems and more to get your property back on track!
Looking for repairs or replacements for other types of plumbing fixtures? We also service faucets, garbage disposals, and bathtubs, so get in touch with us today to learn more about your options!
Complete Toilet Replacement
Sometimes toilet repairs just aren't feasible, and replacement is the best or only option. We proudly provide a dependable total replacement service for toilets and other plumbing fixtures, and we'd love the chance to work with you and your property. Replacement is a great way to fix several problems all in one go, especially if multiple repairs would end up costing the same or more as installing a new fixture. It's also a good option if you're simply looking to upgrade your existing fixture to something more modern, and our team can do it all!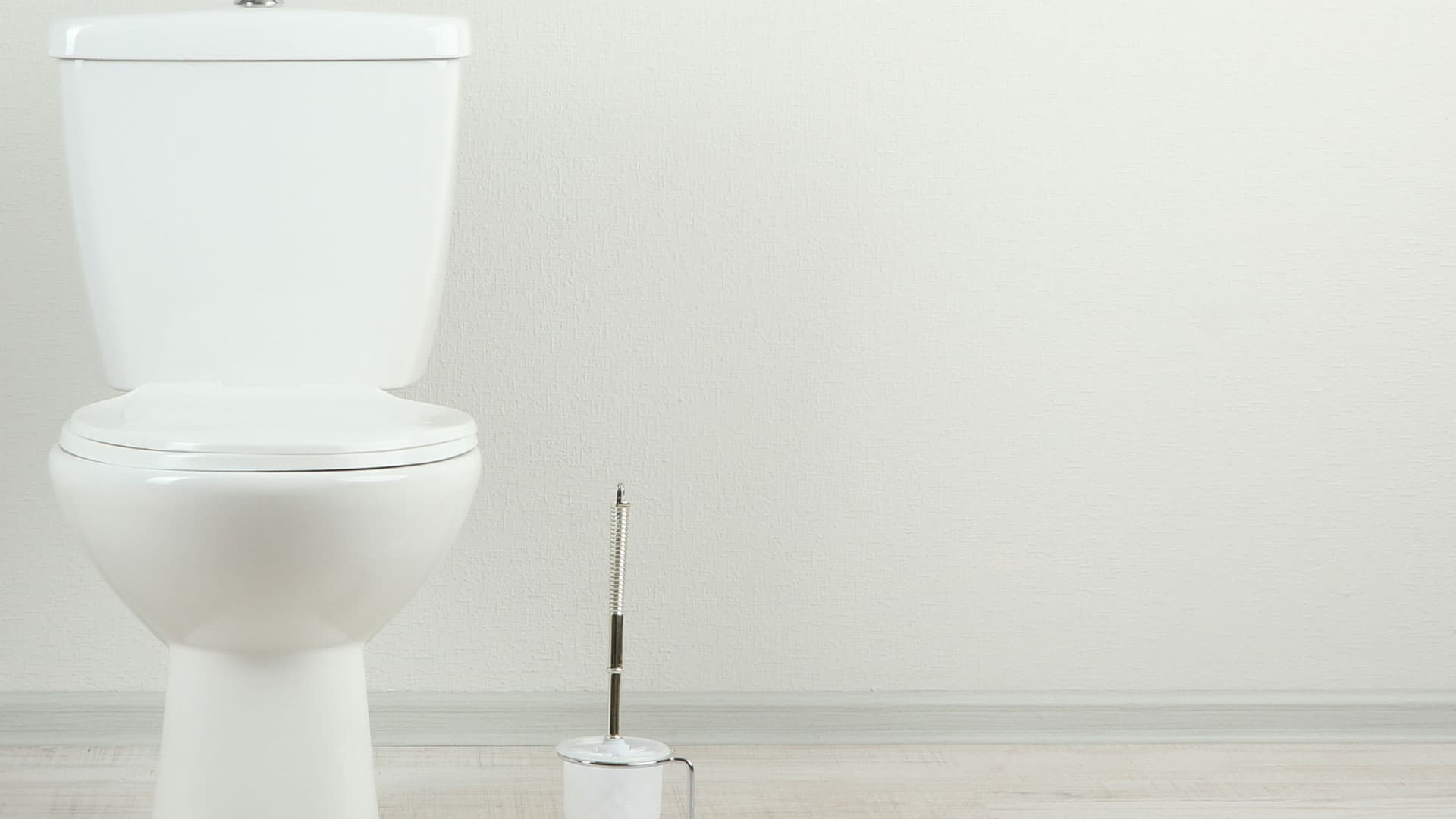 Trust the Experts
Give Us a Call Today for Expert Drain Cleaning & Leak Detection Services in Charlotte!