Burch's Drain Cleaning Services: Gaffney's Premier Drain Cleaning Company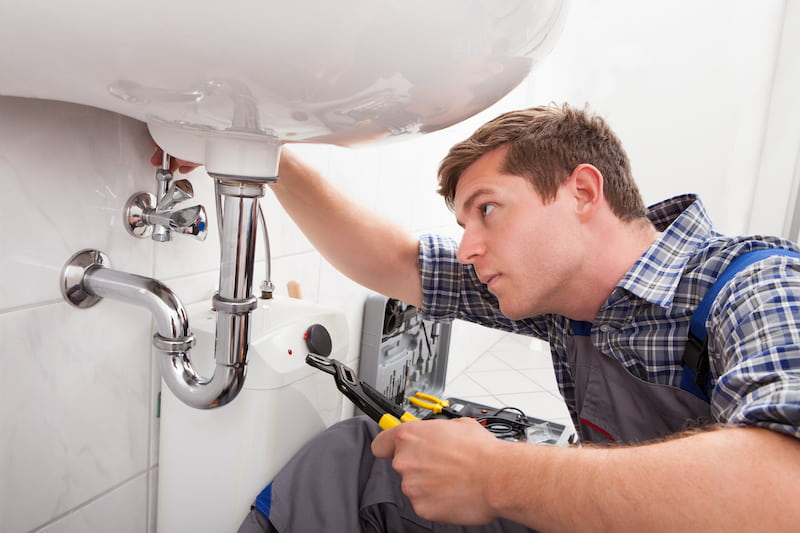 Are you in the market for top-of-the-line drain cleaning services and so much more for your Gaffney home or business? If so, you've definitely come to the right place! The team of experts here at Burch's Drain Cleaning Services proudly provides some of the absolute best plumbing services in the industry, and we offer our expertise at a competitive price point that won't break the bank. We work hard for each and every one of our customers and clients, and you and your property will be no exception to the rule. You can always count on us to do a job well done every single time you choose to work with us!
We can assist you with all of your plumbing needs, so give us a call at 864-838-9687 today to get right down to business. We look forward to taking your call!
In need of quality drain cleaning and more for your Gaffney area residential or commercial property? Here are all the ways our team of trusted professionals can help:
Bathtubs
Faucet repairs
Garbage disposals
Hydro jetting
Leak detection
Plumbing fixtures
Sewer repairs
Toilets
Expert Leak Detection To Ensure Your Gaffney Home Or Business Is Safe And Healthy
So why should you choose Burch's Drain Cleaning Services for expert leak detection for your Gaffney home or business?
Leaks should always be taken seriously—even if they appear minor at first. Leaky drains and faucets can be a surefire way to skyrocket your utility bills, and the damage doesn't always stop there. When left unattended, a leak can cause wet spots or standing water in and around your property, which can lead to more serious issues like pest infestations and the development of mold. If you notice a leak, give us a call, and we'll get to the source of the problem as quickly as we possibly can!
Looking For A Professional Plumbing Service In Gaffney And The Surrounding Areas? We're Always Here To Help!
In addition to Gaffney, we also provide our professional plumbing services to four other towns and cities throughout the state of South Carolina. If your location is on the list down below, then we've already got you and your property covered. If you live nearby but don't see your area on the list, give us a call at 864-838-9687 today, and we'll see what we can do for you!
Here's our current, complete service area:
Charlotte
Gaffney
Greenville
Spartanburg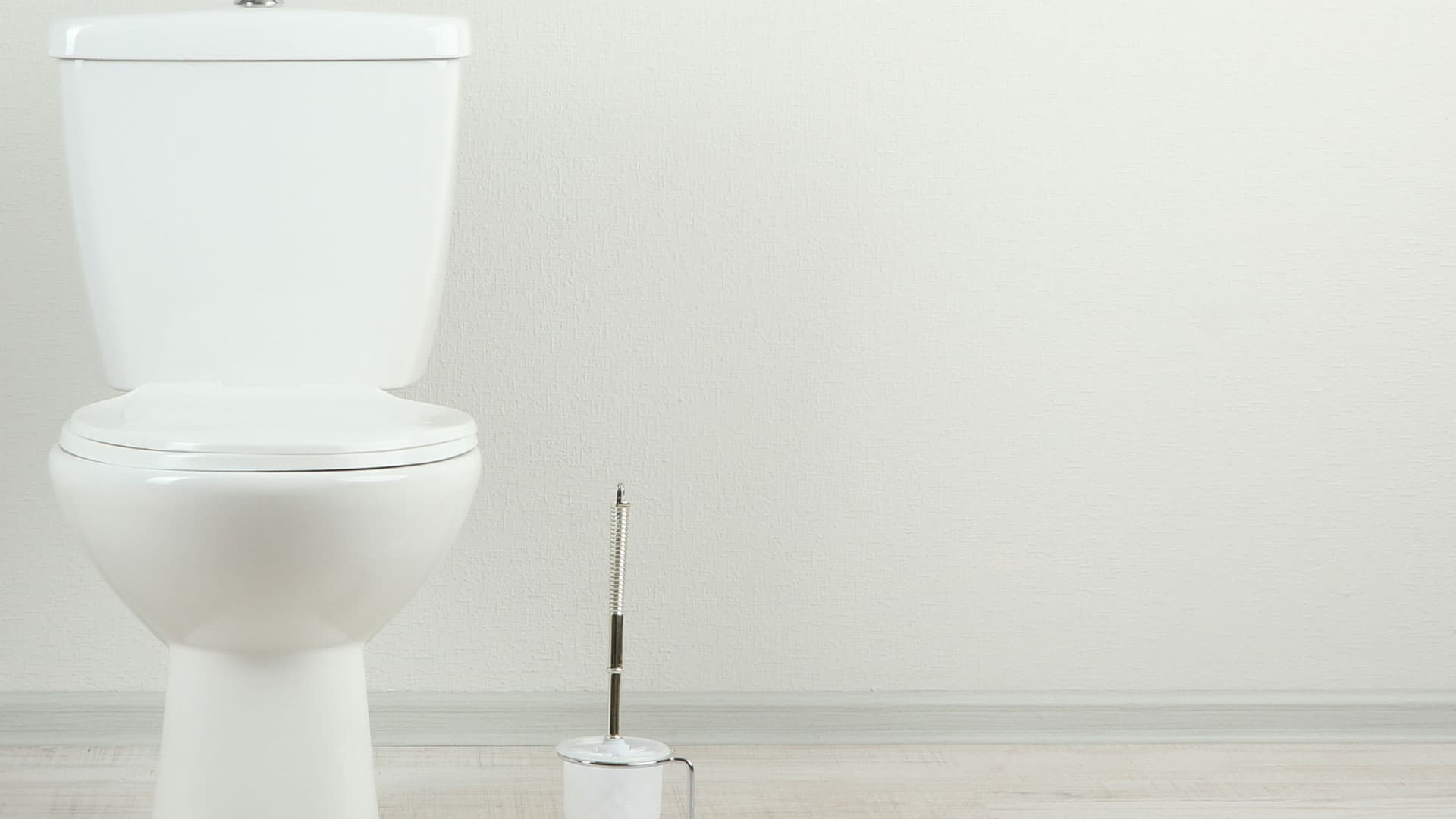 Trust the Experts
Give Us a Call Today for Expert Drain Cleaning & Leak Detection Services in Charlotte!