Charlotte Plumbing Fixtures: Repairing Existing Fixtures And Installing New Ones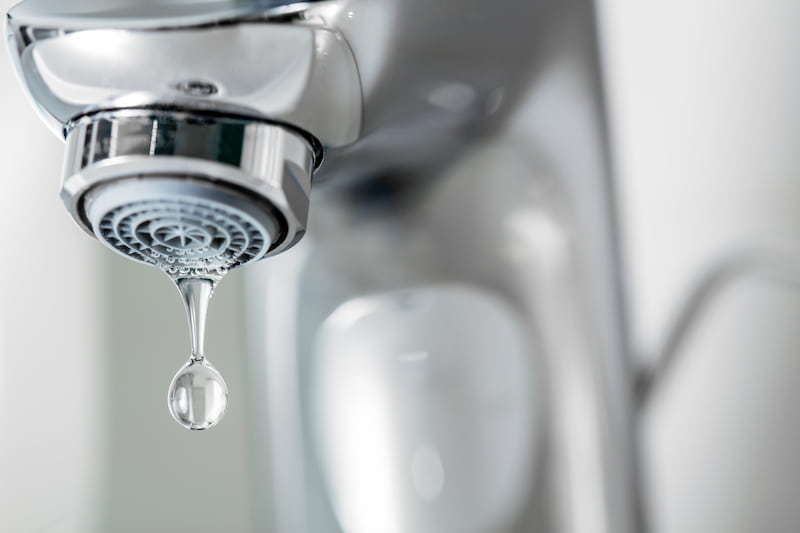 Are the plumbing fixtures in your Charlotte area home or business simply not up to snuff? Are you in need of expert repairs or even total replacement? If you answered yes to either of these questions, the team here at Burch's Drain Cleaning Services is right here and ready to help you with all your plumbing needs! We know you want to work with a high-quality company that cares, and as the leading provider of drain cleaning for Charlotte and the surrounding areas, you can safely place your trust in us.
Fill out our online service request form right from our website to schedule your consultation, or feel free to give us a call at 864-838-9687 today to learn more. We can't wait to hear from you!
Installing And Repairing Plumbing Fixtures For All Your Property Maintenance Needs
Here at Burch's Drain Cleaning Services, we've got you and your Charlotte property covered with our repair and replacement service for all kinds of plumbing fixtures. Need a new bathtub? Or maybe you're looking to repair your garbage disposal? No matter what your needs may be, we'll get the job done right the first time guaranteed. Whether you need reliable repairs or you're looking to install a brand-new fixture, our team will deliver an amazing customer experience from the moment you call to the moment the work is done!
Looking for a more specific plumbing service for your Charlotte home or business? If you've got leaky faucets and you're not sure what to do, we can assist you with our top-quality faucet repairs!
What Types Of Plumbing Fixtures Do You Work With?
The pros here at Burch's Drain Cleaning Services work with a wide variety of plumbing fixtures in order to best serve our residential and commercial customers alike. Our wide selection of top-notch services includes both repairing existing fixtures as well as installing or replacing brand-new ones, so we've always got you and your home or business covered for all of your plumbing needs. Take a look at the list down below to see which fixtures we work with and for more specific inquiries on what we do and how we can help, feel free to give us a call, and we'll answer all of your questions and concerns!
Here are the types of plumbing fixtures we currently work with for repairs, replacements, and brand-new installations:
Bathtubs
Faucets
Garbage disposals
Sewers
Toilets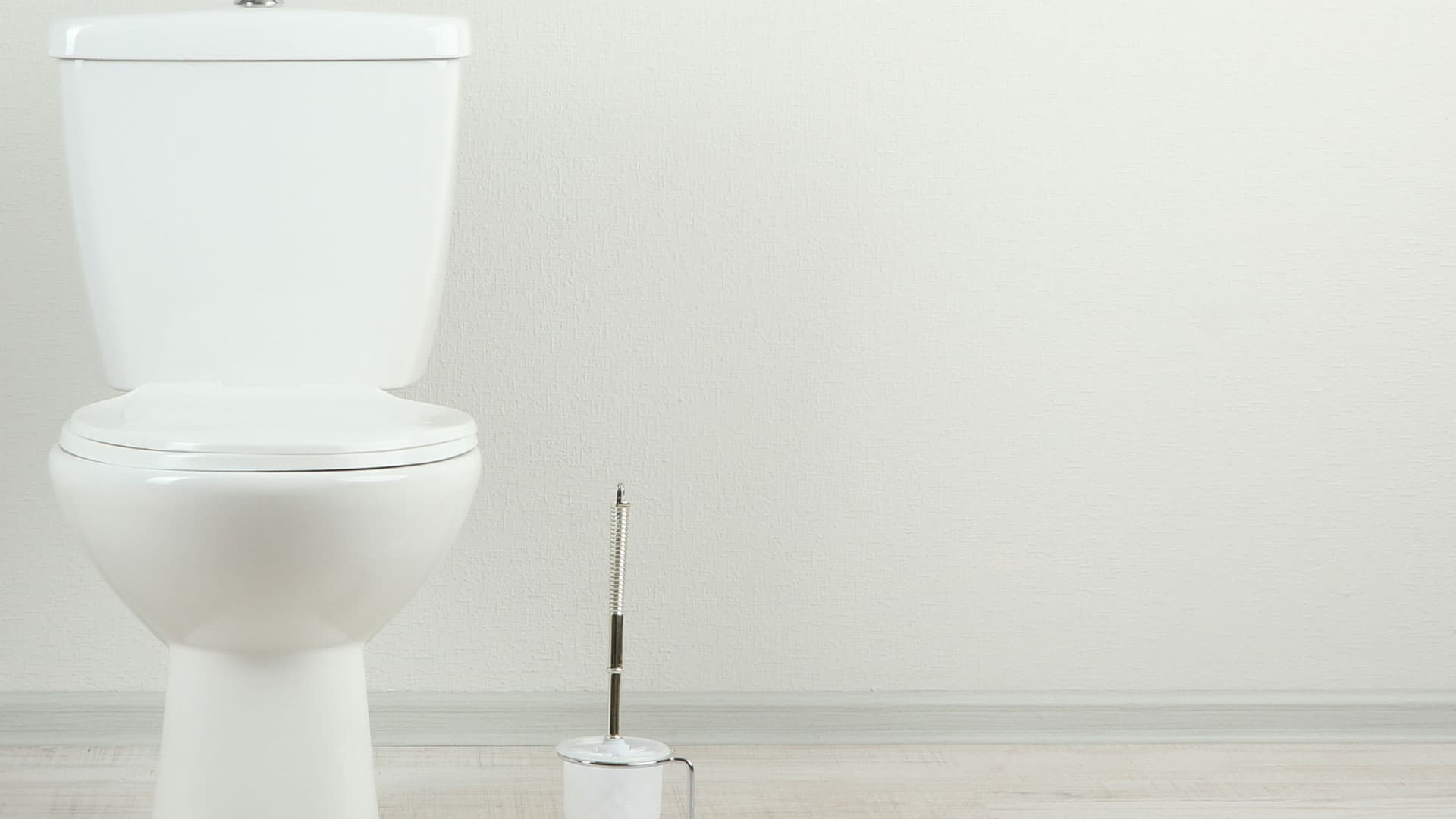 Trust the Experts
Give Us a Call Today for Expert Drain Cleaning & Leak Detection Services in Charlotte!