Outstanding Charlotte Drain Cleaning Services To Help You Keep Your Property In Perfect Working Order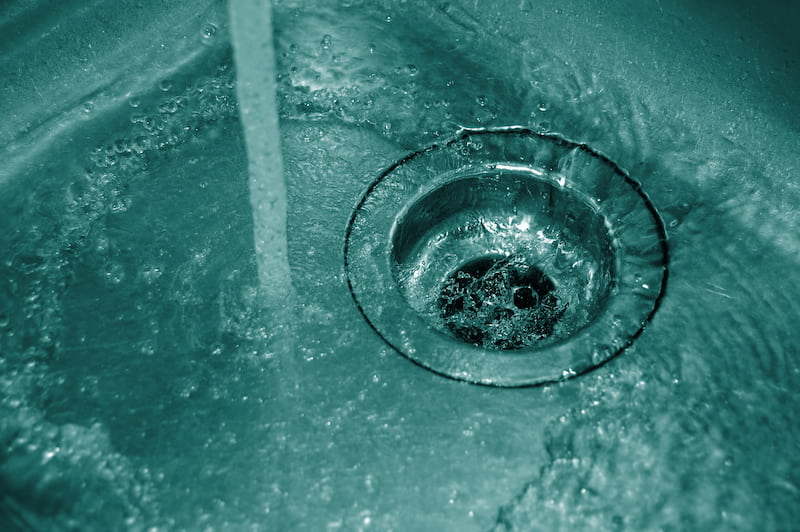 When it comes to expert drain cleaning for your home or business, we know you want to work with the best plumbing service that Charlotte has to offer. Luckily, Burch's Drain Cleaning Services leads the way with our high-quality selection of services, and we're sure to have the perfect fit for you and your property. Whether you need an expert repair for your toilet or bathtub or a powerful hydro jetting service for your pipe system, we're always right here and ready to help you with all of your residential or commercial plumbing needs.
To schedule your consultation right from our website, fill out our online service request form today. You can also give us a call at 864-838-9687 to get straight down to business!
Need a drain cleaning expert to assist you with your Charlotte home or business? Here are all the ways we can help you with you and your property:
Drain clean outs
Faucet repairs
Garbage disposals
Hydro jetting
Leak detection
Plumbing fixtures
Sewer repairs
Toilets
Thorough Leak Detection For Homes And Businesses In Charlotte And Beyond
Professional leak detection is the perfect way to find the source of any leaks in your plumbing system before they do even more damage to your property. Leaks can sometimes be the symptom of a bigger problem as well, so having a trusted pro take a look as quickly as possible is always the best way to go. Our team will be more than happy to thoroughly inspect your system to find the source of any leaks and help you determine the next steps to make sure your home or business stays in good shape for years to come.
Not in the immediate Charlotte area? You can also hire us for our services in the following locations:
Charlotte
Gaffney
Greenville
Spartanburg
Burch's Drain Cleaning Services: The Number One Plumbing Service In Charlotte
When it comes to top-quality plumbing services in Charlotte and the nearby communities, you simply can't go wrong with the team here at Burch's Drain Cleaning Services. We work with a number of different plumbing fixtures in order to provide the most comprehensive services as possible for all kinds of homes and businesses. We can help you with your bathtubs, toilets, sewer lines, and more, so feel free to reach out to us today, and we will see what we can do for you and your property!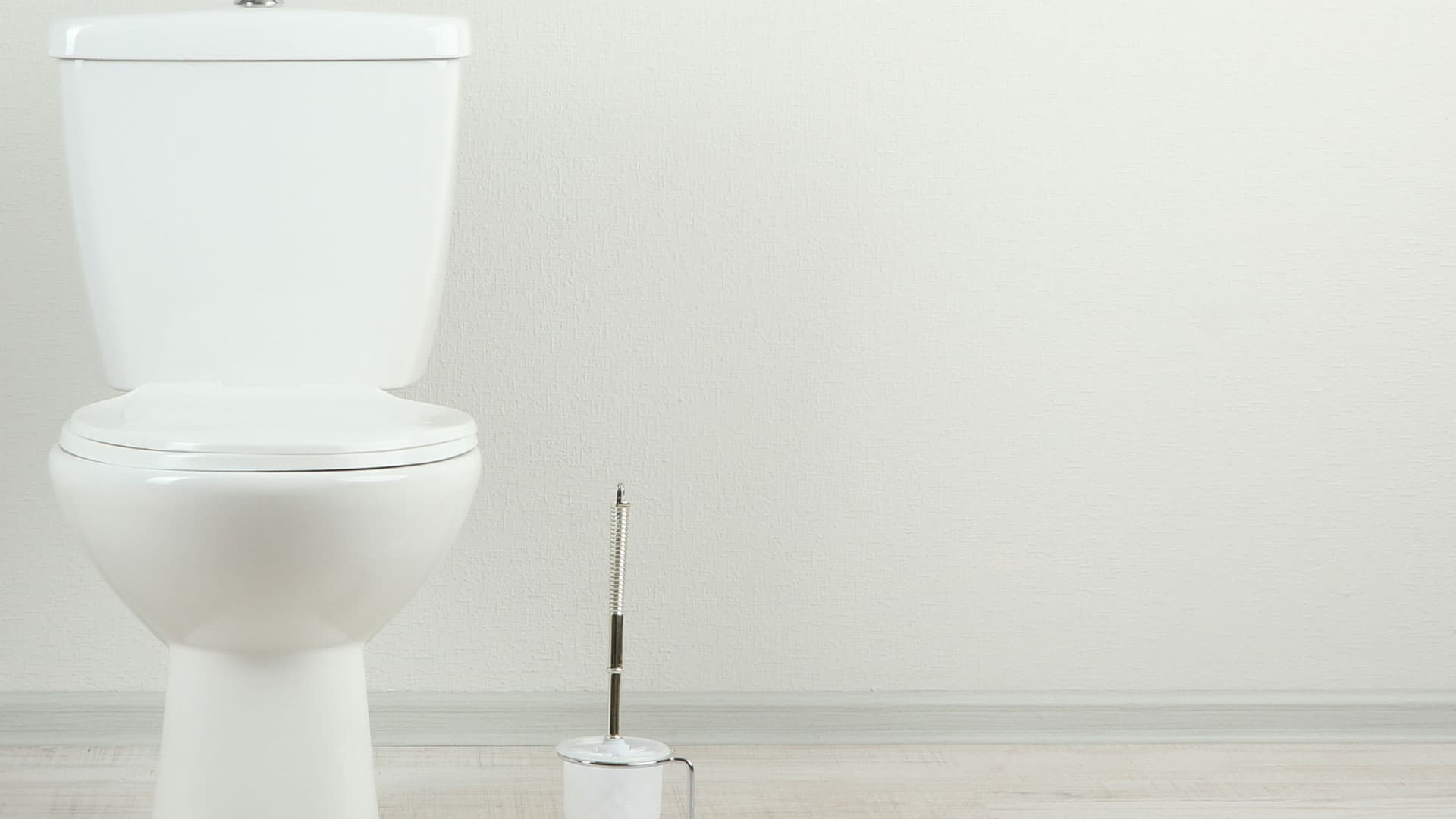 Trust the Experts
Give Us a Call Today for Expert Drain Cleaning & Leak Detection Services in Charlotte!