Hydro-Jetting: Advanced Drain Clearing And Clog Removal For Charlotte Plumbing Systems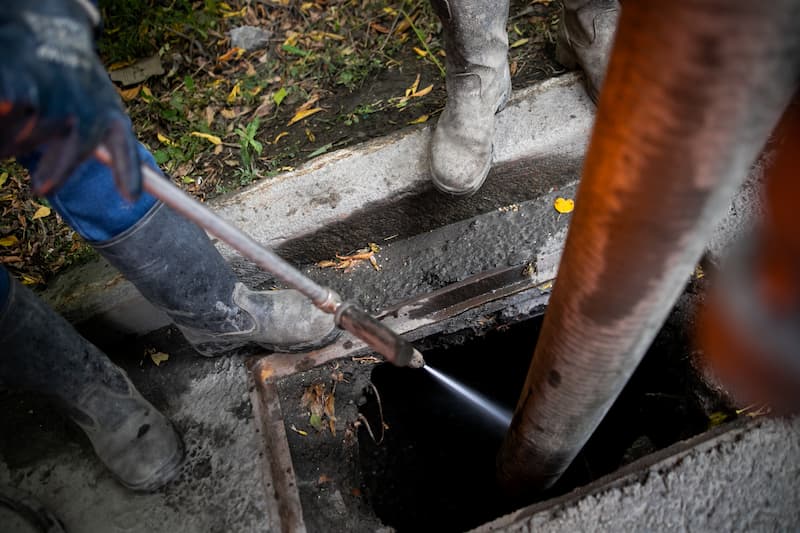 If you want to work with the number one provider of expert drain cleaning for Charlotte properties, look no further than the team of experts here at Burch's Drain Cleaning Services. We offer a high powered hydro-jetting service to help you keep your drains and pipes running at peak performance all throughout the year, and even the most troublesome clogs are no match for our skill and expertise. Whether you're dealing with drain overflow or your pipes are slowing down to a grinding halt due to blockages, we can fix them right back up to make your life that much easier.
Our high-quality services are just one call away at 864-838-9687, so get in touch with us today to get straight down to business on all your plumbing needs. You can also schedule your consultation right from our website by filling out our online service request form!
High Pressure Water Jets Can Clear Even The Most Stubborn Clogs
Are you in need of top-notch hydro-jetting for your Charlotte area home or business? We offer this top of the line service to help remove stubborn clogs from your drains that can't be broken up with a traditional snaking method. Sometimes substances build up to a point where regular drain cleaning simply won't cut it, and a more powerful method needs to be used. Hydro-jetting uses high pressure water jets to clear up even the most stubborn clogs to ensure that water can flow freely throughout your pipes.
Interested in another one of our high-quality plumbing services? We also offer dependable sewer repairs for residential and commercial properties alike!
What Qualifies My Pipes For Hydro-Jetting?
When your pipes are clogged, but the blockages aren't manageable with regular snaking, then hydro-jetting is usually the recommended course of action. Hydro-jetting is perfect for breaking up stubborn clogs due to the use of an incredibly high pressure stream of water, and it's a great fix for issues such as overflow or slow-draining pipes. However, if your pipes are in a state of disrepair, this method should not be used. The higher pressure stream of water can make any cracks, holes, or weakened areas much worse, leaving you with more damage to deal with in the long run. Our team will thoroughly assess your drains and pipes to ensure that a hydro-jetting service is the right fit, and if so, we'll polish them to absolute perfection!
---
Recent Hydro-Jetting Related Articles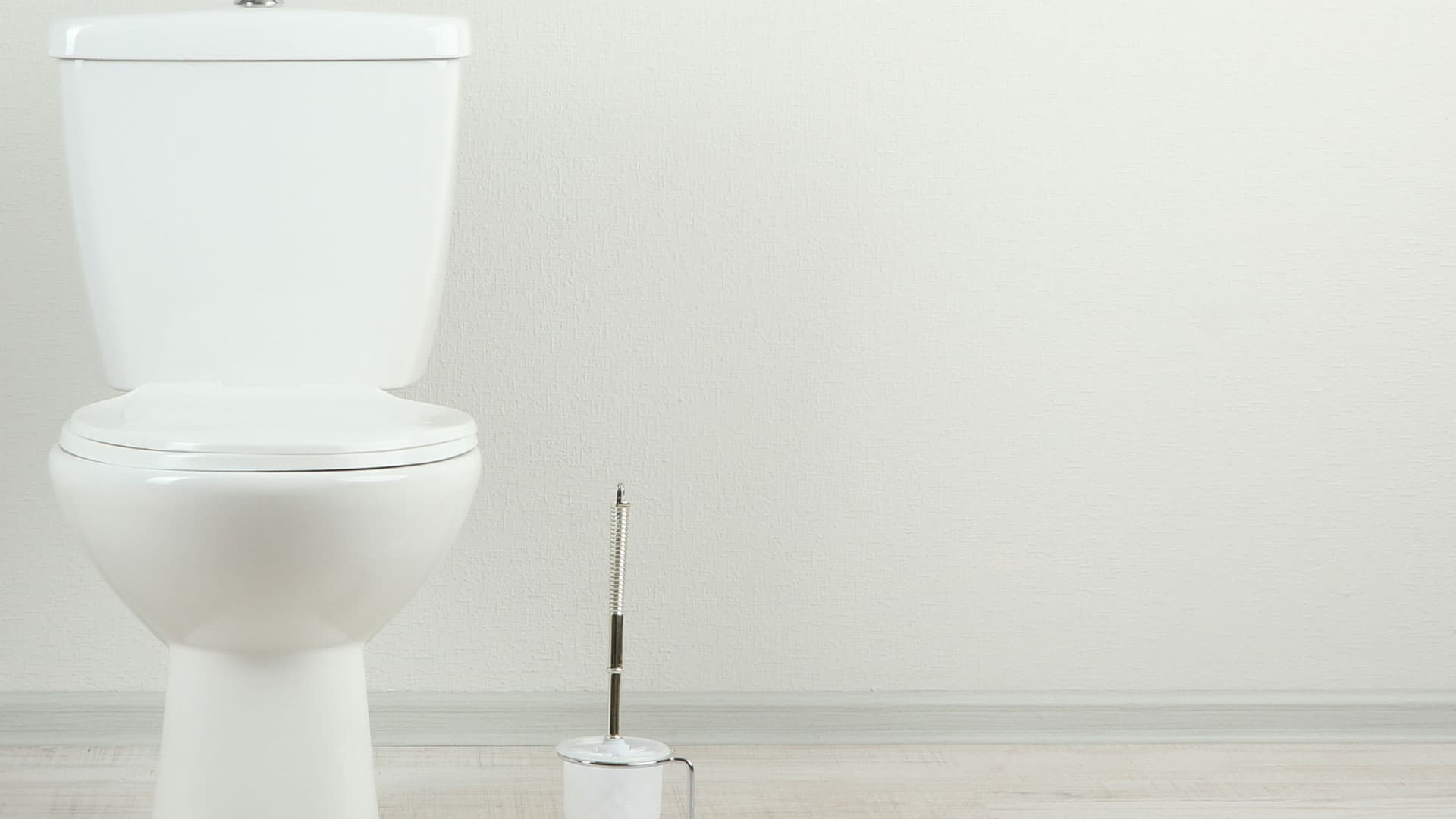 Trust the Experts
Give Us a Call Today for Expert Drain Cleaning & Leak Detection Services in Charlotte!