Burch's Drain Cleaning Services: Spartanburg's Go-To Drain Cleaning Company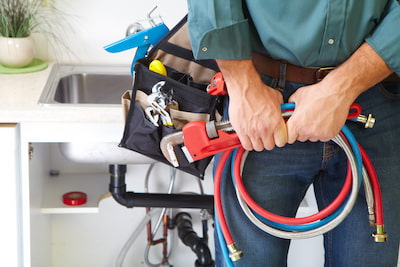 For the finest drain cleaning and other top-of-the-line plumbing services, you can always count on the team of experts here at Burch's Drain Cleaning Services. We work with homes and businesses in Spartanburg and the nearby communities, and we'd love a chance to work with you and your property. From repairing bathtubs to leak detection and so much more, we're sure to have the perfect solution for you within our selection of quality services. We're always right here and ready to take on any challenge you can throw our way!
If you're ready to get started on working with a trusted professional for all of your plumbing needs, give us a call or fill out our online service request form today. We look forward to working with you and your home or business!
Interested in hiring us for one of our high-quality drain cleaning services for your Spartanburg area property? Here's what we can do for you:
Bathtubs
Drain clean outs
Faucet repairs
Hydro jetting
Leak detection
Plumbing fixtures
Sewer repairs
Toilets
Professional Leak Detection To Help You Keep Your Spartanburg Home Or Business In Mint Condition
If you're in need of professional leak detection for your Spartanburg property, Burch's Drain Cleaning Services would be more than happy to help. Unattended leaks can cause issues like water damage, pest infestations, and even more serious damage further down the line, so it's always best to get them checked out as soon as possible for the health and safety of your home or business. We'll thoroughly inspect the fixture in question to get to the root cause of the problem, and once we've identified any issues, we'll help you determine the next steps you'll need to take to get your plumbing system back in perfect working order.
The Highest Quality Plumbing Service In And Around The Spartanburg Area
Not located in the immediate Spartanburg area? No worries—we may still be able to help! We work hard to provide our expert plumbing services to as many homes and businesses as possible, and our current service area extends to four towns and cities throughout the state of South Carolina. Check out the list down below to see where we currently operate, and if you still don't see your location, feel free to reach out to us today, and we'll see what we can do for you.
Here's our current, complete service area:
Charlotte
Gaffney
Greenville
Spartanburg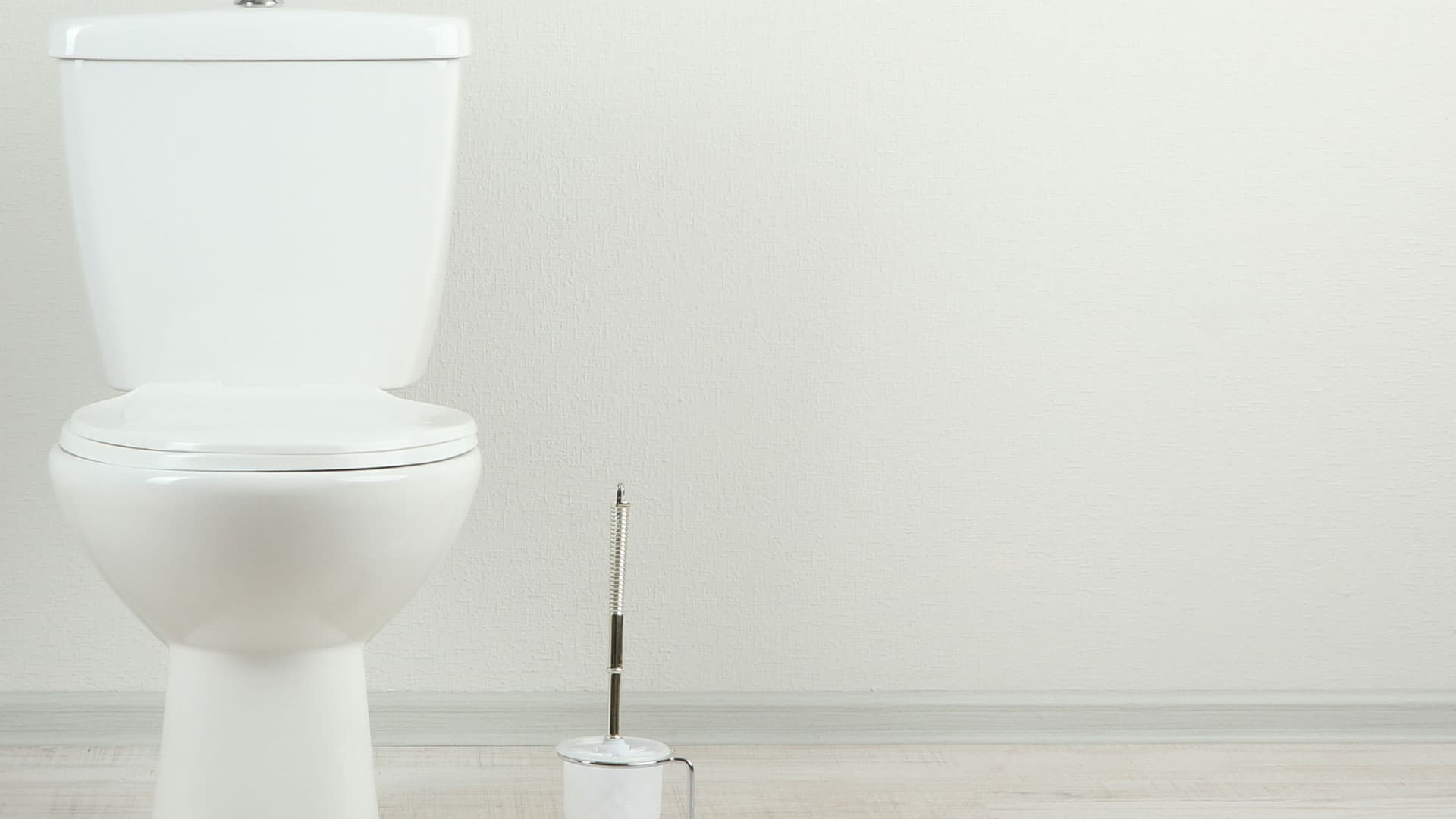 Trust the Experts
Give Us a Call Today for Expert Drain Cleaning & Leak Detection Services in Charlotte!