Dependable Sewer Repairs In Charlotte: Repairing And Replacing Damaged Sewer Lines For Homes And Businesses Alike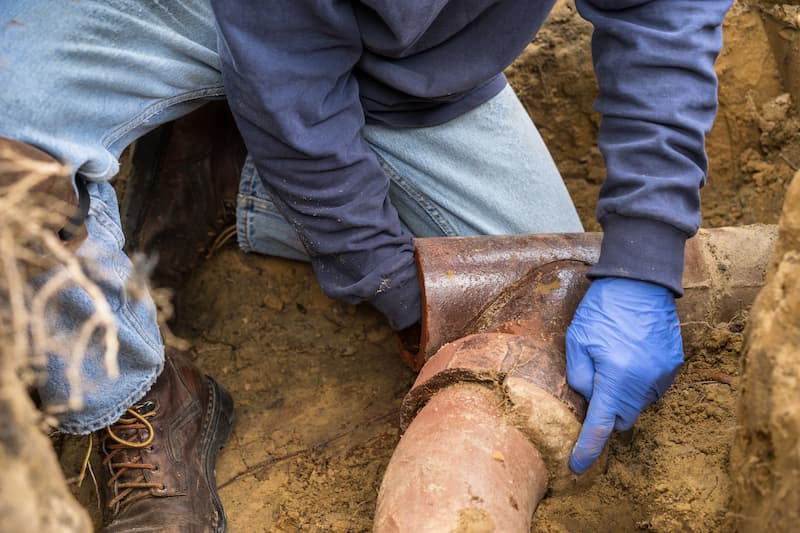 If you're in need of expert sewer repairs for your Charlotte home or business, then the team of pros here at Burch's Drain Cleaning Services have got you and your property covered. A broken or damaged sewer line can be hard to deal with, especially since it serves such an essential function for your property. Our team will thoroughly assess the damage and determine whether or not repairs can be done or if you're in need of a replacement, and no matter what the best course of action is, we'll be with you every step of the way. And since we're the leading authority when it comes to drain cleaning for Charlotte and the nearby communities, you can always trust us to get the job done right the first time.
It's always best to get your sewer lines looked at as quickly as possible whenever there's an issue, so give us a call at 864-838-9687 today to get started. We perform the best sewer repairs in the business!
Need A Sewer Line Repair Specialist? Burch's Drain Cleaning Services Is Here To Help!
Sewer repairs and replacements should always be done by a professional, and when you choose us as your go-to company for all your plumbing needs, you're working with the finest team of experts that Charlotte has to offer. There are several options when it comes to sewer repairs, and they mostly boil down to traditional or trenchless. An expert will be able to pinpoint the issue and the best way to deal with it, and our team will be more than happy to help you along the process from start to finish.
Need a plumbing expert to take a look at your toilets? We can help! We work with a number of different plumbing fixtures, so get in touch with us today to learn more!
How To Determine Whether You Need A Trenchless Repair Or Traditional Replacement
In general, the easiest way to determine which method you'll need is once a professional has had a chance to look at the damage. Both methods will get your sewer system back up and running again, but it's always a good idea to have a basic understanding of what to expect from each of them. Here's a quick overview of both methods:
Traditional repairs and replacements require a lot of digging, and this method is usually chosen if your pipes have completely collapsed or if they've become flat and now run at an incompatible angle to the terrain of your property. This method is much more invasive but is sometimes necessary.
Trenchless options require much less digging, and they're ideal for pipes that don't need to be fully replaced. These options include clamping a leak spot, installing new pipes within the old ones, and even using protective coatings to reinforce manholes.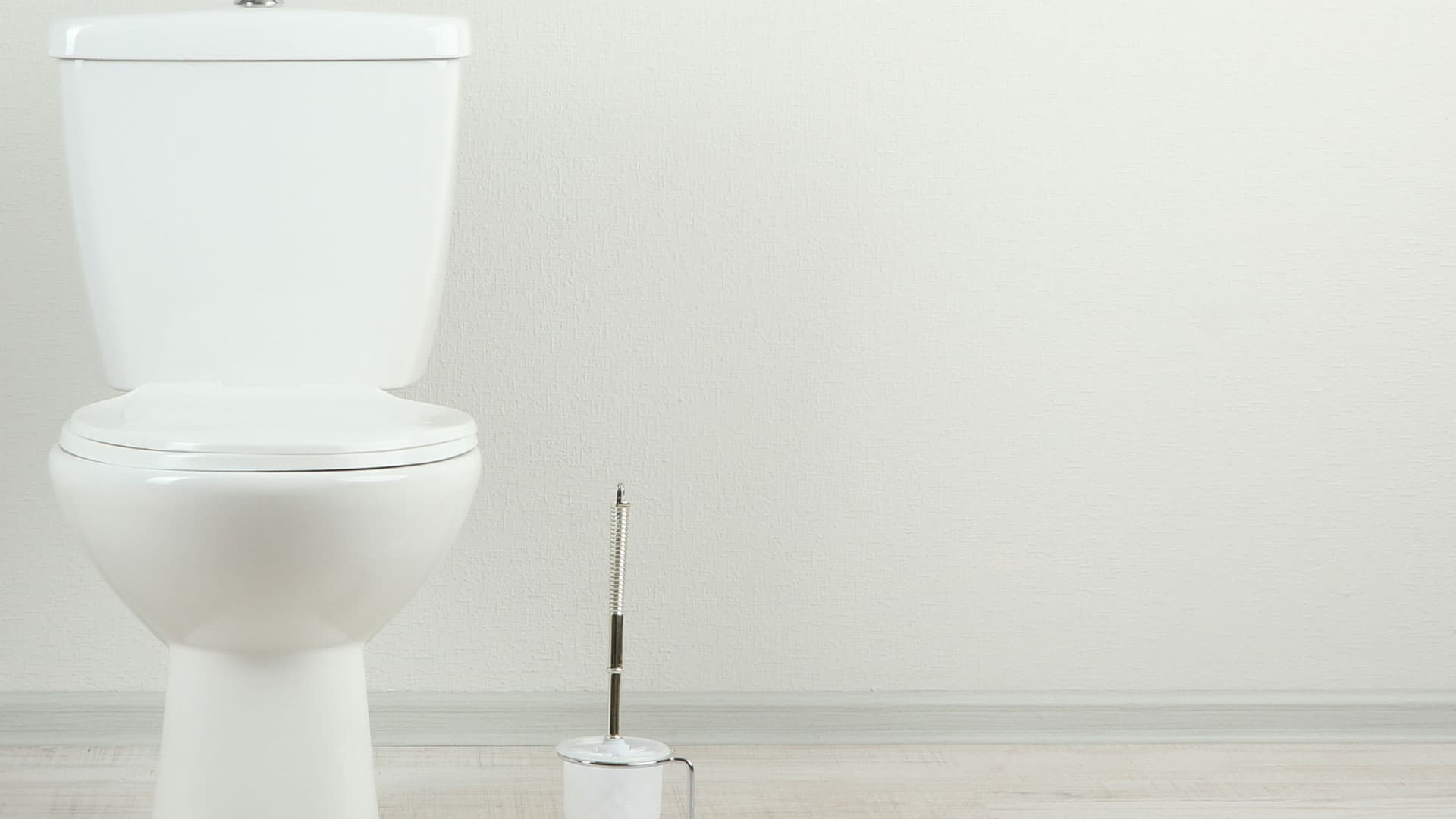 Trust the Experts
Give Us a Call Today for Expert Drain Cleaning & Leak Detection Services in Charlotte!