Is Your Charlotte Garbage Disposal Stopped Up? Our Highly Skilled Plumbing Pros Can Help!
Many home and business owners enjoy the hassle-free convenience of garbage disposals, but the problems that can arise when they stop working can spell disaster for you and your Charlotte property. If you've found that your garbage disposal is in serious need of repair or replacement, then it's definitely time to call upon a professional to get it back up and running again. The team here at Burch's Drain Cleaning Services works tirelessly to be the number one provider of expert drain cleaning for Charlotte homes and businesses, but we don't stop at just drains and faucets when it comes to our selection of high-quality services.
We'll help ensure that your garbage disposals are in pristine condition, so get in touch with us today to set up your initial consultation. You'll absolutely love the results when you choose to work with us!
Repairing And Replacing Your Garbage Disposal
Burch's Drain Cleaning Services proudly offers repairs and replacements for garbage disposals and other types of plumbing fixtures, and we're always right here and ready to help you keep your Charlotte property in perfect working order. When your garbage disposal gets clogged and stops working, it affects more than just the fixture itself. An ill-maintained disposal can cause backups in your drains and faucets, rendering all of your kitchen unsafe or unhealthy for daily use. Whether you're in need of repair or total replacement for your garbage disposal, we've got you and your property covered.
Have a leaky faucet that you just can't seem to fix yourself? Call in the pros here at Burch's Drain Cleaning Services for high-quality faucet repairs at a competitive price point!
How To Help Prevent More Serious Problems With Your Garbage Disposal
So what exactly causes most issues with residential or commercial garbage disposals? Most of the time, it's what you put into your garbage disposal that causes problems. Accidents happen from time to time—we've all unintentionally dropped an object in there once or twice that we've needed to fish out. However, barring these rare accidents, it's generally an issue of not knowing how to properly sort food waste after cooking or baking.
Here are some things that should never go down the drain if you can help it:
Poultry bones and skin
Pits and seeds from fruits and vegetables
Any cooking oils and fats
Pasta, rice, and other starchy foods
---
Recent Garbage Disposal Related Articles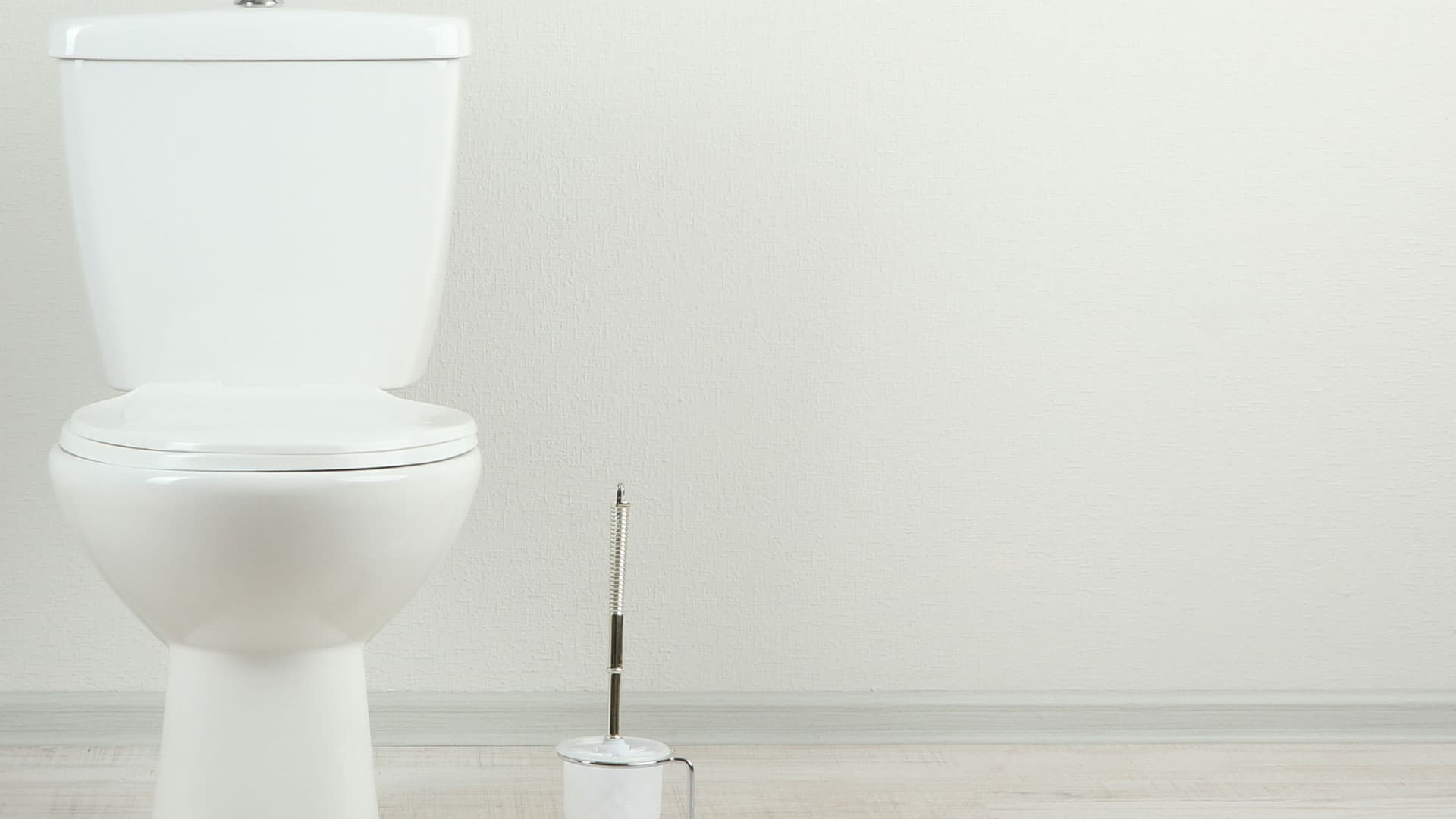 Trust the Experts
Give Us a Call Today for Expert Drain Cleaning & Leak Detection Services in Charlotte!