Superb Drain Cleaning Services In Greenville And The Surrounding Communities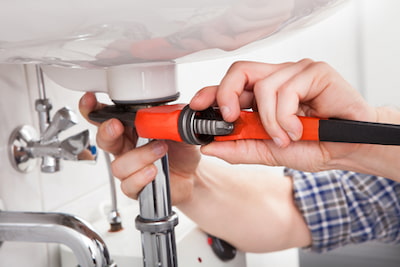 The team of drain cleaning professionals here at Burch's Drain Cleaning Services proudly provides some of the absolute highest quality plumbing services for homes and businesses in Greenville and the surrounding communities, and we'd love an opportunity to work with you and your property. But we don't just stop at Greenville! Our team works hard to assist as many clients as we possibly can, and in an effort to expand our reach, we also provide our services to residential and commercial properties in the nearby areas as well.
Check out the list down below to see our current, complete service area at a quick glance, and if you don't see your location, don't worry—we may still be able to help. Give us a call at 864-838-9687 today, and we'll see if we can work something out!
You can hire us for our drain cleaning expertise in the following towns and cities:
Charlotte
Gaffney
Greenville
Spartanburg
Need Dependable Leak Detection For Your Greenville Home Or Business? We've Got You Covered!
Are you in need of expert leak detection for your Greenville property? Or perhaps you're in the market for a trusted professional who can repair or replace your garbage disposal? No matter what your needs may be, if you have a plumbing problem, we're sure to have the perfect solution for you and your property. Our team is friendly, knowledgeable, and dependable, and we're right here and ready to help with all your plumbing needs. If you're looking for a contractor you can trust with your home or business, then we're definitely the company for you!
Interested in the finest drain cleaning and other plumbing services that Greenville has to offer? If so, here's what we can do for you and your property:
Bathtubs
Drain clean outs
Garbage disposals
Hydro jetting
Leak detection
Plumbing fixtures
Sewer repairs
Toilets
Burch's Drain Cleaning Services: A Greenville Plumbing Service You Can Always Rely On
Plumbing problems often cause a significant disruption in day-to-day activities, and that's why it's important to call in a professional as soon as you possibly can. Not only will being proactive help to prevent even more serious damage from taking place, but it also helps ensure that your home or business stays in perfect working order. General maintenance goes a long way toward preventing problems, but when it's time to call in the experts, we're always more than happy to lend a hand!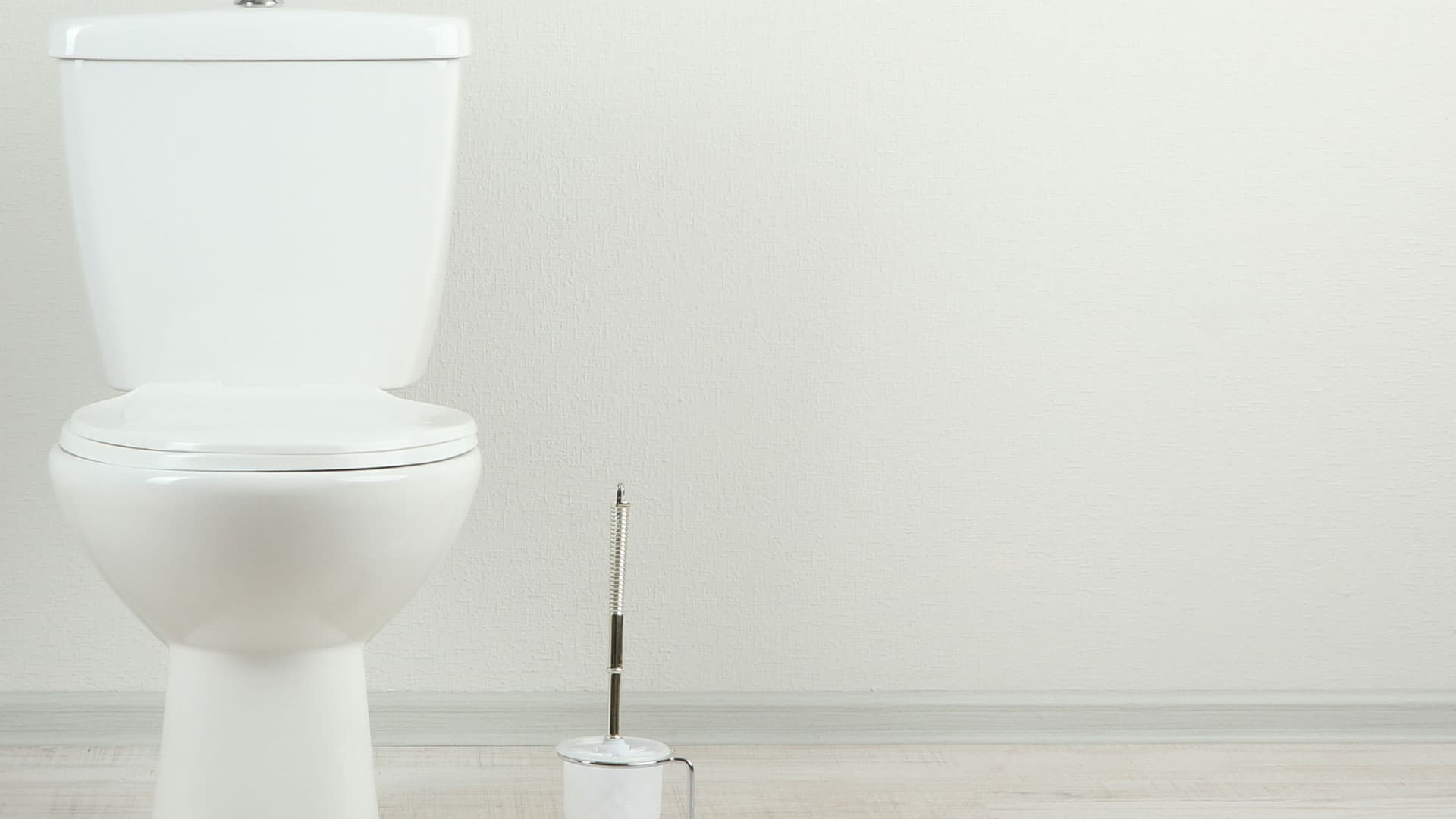 Trust the Experts
Give Us a Call Today for Expert Drain Cleaning & Leak Detection Services in Charlotte!