Burch's Drain Cleaning Services: Gastonia's Premier Drain Cleaning Company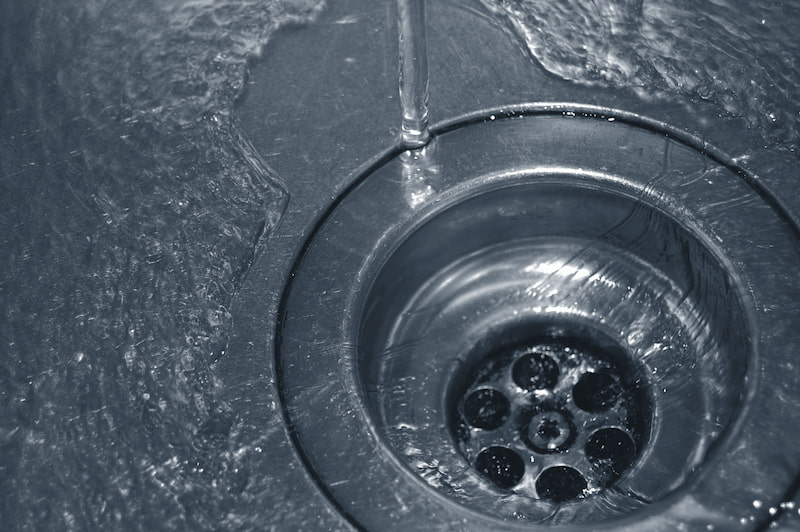 When it comes to hiring the best plumber in Gastonia for drain cleaning, it's important to do your research. Look for a licensed and insured plumber with a good reputation in the area. Check their reviews and ask for references from previous clients. A professional plumber should be able to diagnose and resolve any issues with your drains quickly and efficiently. They should also be able to provide you with tips and recommendations to help you maintain your plumbing system in the future. Finally, make sure to get a written estimate and discuss any additional fees or charges before agreeing to any services. With the right plumber, you can rest assured that your drain cleaning needs will be taken care of professionally and reliably. Contact Burch's Drain Cleaning Services for superior drain cleaning from an expert plumber in Gastonia.
Protect Your Investment - Leak Detection for Your Gastonia Home
Leak detection is crucial to prevent water damage and save on costly repairs in your Gastonia home. Here are some common signs that indicate you need leak detection:
High water bills: If your water bills suddenly increase without explanation, it could be a sign of a hidden leak.
Water stains: If you notice water stains on your walls, ceilings, or floors, it could be a sign of a leak behind them.
Musty odors: If you smell a musty or damp odor in your home, it could be a sign of water damage.
Decreased water pressure: If you notice a sudden decrease in water pressure, it could be due to a leak in your pipes.
Sounds of running water: If you can hear the sound of running water when no taps are turned on, it could be a sign of a leak.
Wet spots: If you notice wet spots in your yard or under your house, it could be a sign of a leaking water main.
If you notice any of these signs, it's important to hire a professional leak detection service as soon as possible to identify and fix the issue before it causes further damage.
Our Drain Cleaning Experts Are Here To Help In Gastonia
Choosing the best plumber for drain cleaning requires some research. Start by checking the plumber's credentials, including their license and insurance. Look for a plumber with a good reputation in the community and check their reviews and ratings online. Ask for referrals from friends, family, or neighbors who have had positive experiences with plumbers.
Make sure to get a written estimate for the services you need and ask about their experience and expertise in drain cleaning. A good plumber should be able to answer your questions and provide clear explanations of the services they offer. Finally, don't be afraid to ask for references and follow up with them to get a better sense of the plumber's work quality and customer service. Give Burch's Drain Cleaning Services a call for drain cleaning and other plumbing services in Gastonia.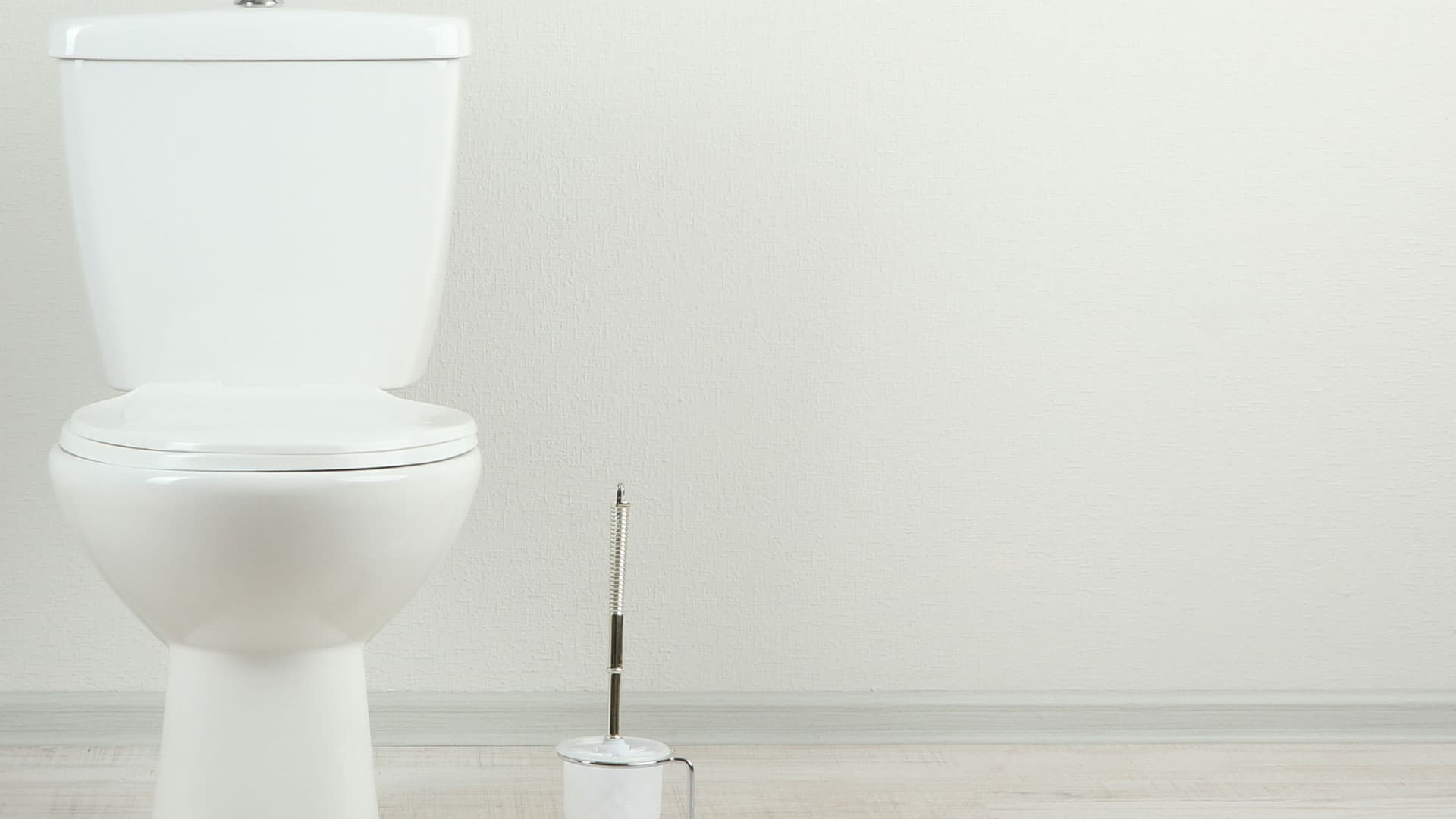 Trust the Experts
Give Us a Call Today for Expert Drain Cleaning & Leak Detection Services in Charlotte!