How Proactive Leak Detection Can Help Save Your Home Or Business From Disaster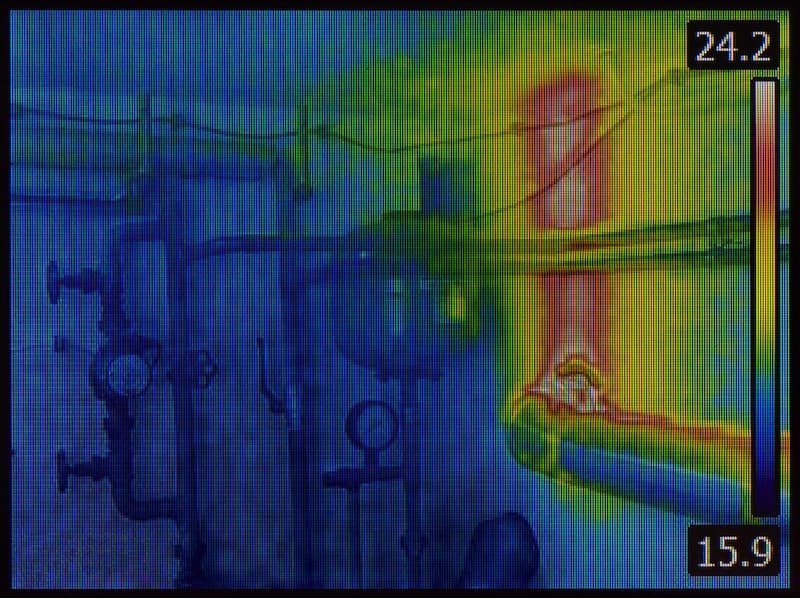 If you've noticed that your faucets, drains, or pipes have been leaking, it's best to get a drain cleaning expert on the case as soon as possible. A leaky plumbing fixture is more than just a simple annoyance—it can often be a sign of bigger problems or be the catalyst for more damage than you may be prepared to deal with. In many cases, professional leak detection is a great place to start, since finding the source of the problem can shed more light on what caused the leak to begin with and how to proceed from there.
If you're located in Charlotte or the surrounding areas, Burch's Drain Cleaning Services can assist you with drain cleaning, leak detection, and so much more. Give us a call at 864-838-9687 today and we'll get right down to business on helping you with all of your plumbing needs!
What Kinds Of Problems Stem From Leaky Faucets Or Drains?
When most people think of a leaky faucet, they think of the annoying sound of water dripping long after the fixture has been turned off. And while that is certainly an inconvenience, there is often much more at play. If you have a leaky plumbing fixture, the health and safety of your home or business may be at risk. Here are a few issues that can stem from an ill-maintained faucet, drain, or pipe:
Higher than average utility bills that continually climb until the problem has been resolved
Excessive and expensive water damage in and around your property
The development of mold and other harmful bacteria that may cause respiratory issues
Foul odors spreading throughout your home or business
Why Regular Drain Cleaning Should Be An Essential Step Of Your Property Maintenance Routine
One of the best ways to prevent leaks and other damage is through regular drain cleaning. How often you'll need this service on a routine basis is largely dependent on how big your property is and how often you use your plumbing fixtures, but once a year is generally a good starting point. Routine cleaning helps keep leaks and other damage at bay, prolongs the overall lifespan of your pipe system, and will save you so much time, money, and hassle in the long run. Working with an expert is always the best way to go when it comes to an effective drain cleaning routine, and we'd love to work with you and your property!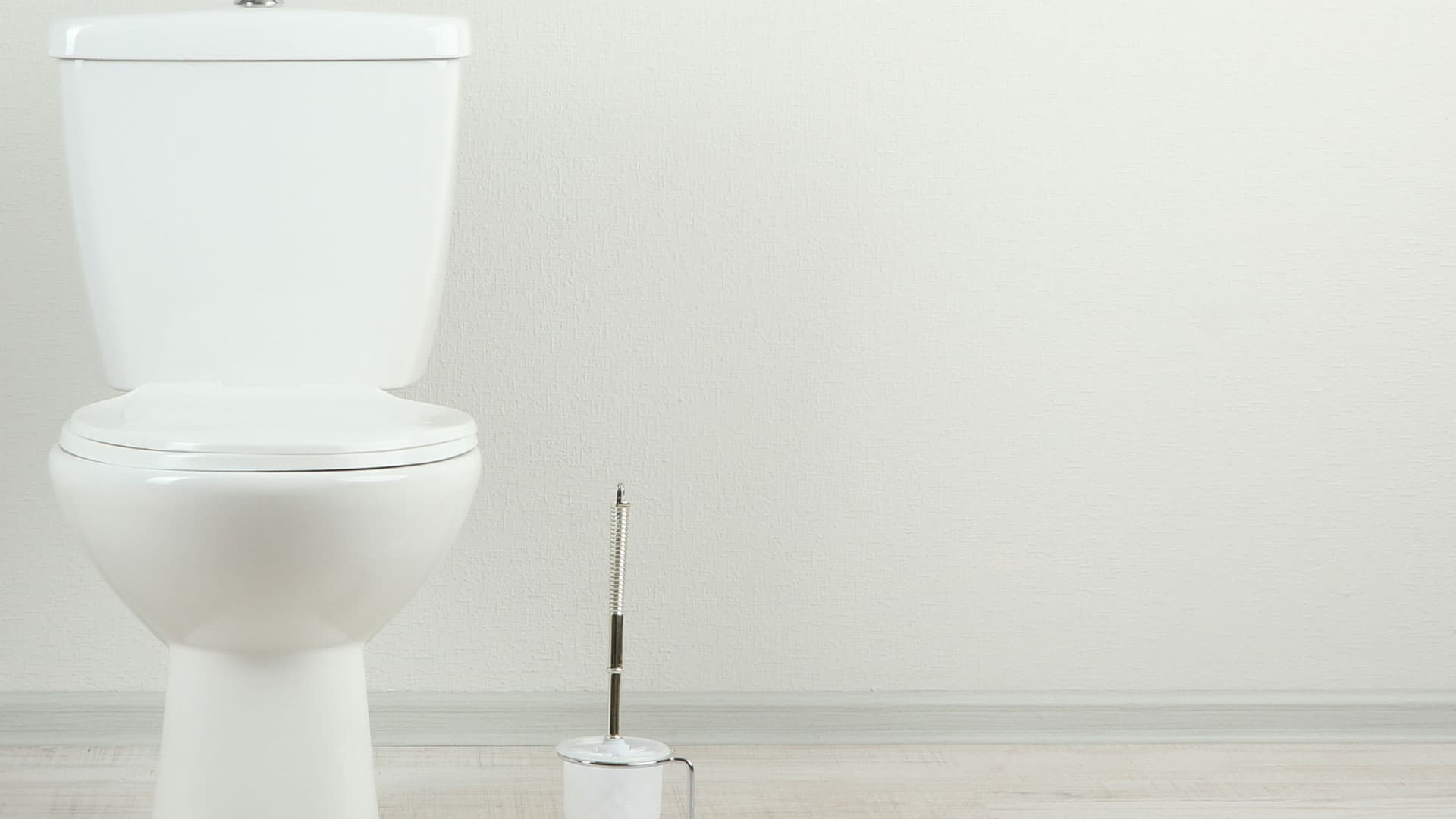 Trust the Experts
Give Us a Call Today for Expert Drain Cleaning & Leak Detection Services in Charlotte!